The key to a successful marketing campaign is understanding what kind of media is the most relevant to your audience. If you don't and rely on chance to get your results, you can end up spending thousands of dollars on strategies that don't bring in any revenue – and that's something no one wants. 
Media buying is a crucial part of any luxury brand marketing strategy. 
As experts in luxury brand marketing, we understand how to generate the most optimal results for all your marketing efforts. 
First, we prepare an analysis of what marketing channels will be the most effective and the most profitable in your campaign.
Then we link you with the proper media outlets to amplify your voice and gain the most impactful, cost-effective exposure. 
Our strength lies in our knowledge and experience, as well as our extensive net of contacts and relationships with direct luxury media platforms, saving you both time and money in the process.
When working with clients, our biggest goal is to deliver the best results possible based on the individual needs and requirements of each brand we work with. We do so by carefully planning and executing all stages of your marketing campaign. This strategy allows us to maximize your budget, ensuring you get access to publications most aligned with your image and vision.
We consider your campaign goals, the distinctive voice of your brand as well as your client base in order to select media channels that have the chance to be the most effective in reaching your audience.
After the initial planning phase, we reach out to our partners in the luxury niche, negotiating the best rates for your ad placements. 
This way, you're not spending money on services and ads that simply don't work.
EXTENSIVE REACH IN LUXURY MEDIA OUTLETS
Working in the luxury market, we offer our experience and many valuable relationships built over the years with various luxury publications, ranging from small and very niche magazines to the biggest luxury printed and online media outlets in the world. 
We offer our clients access to exclusive advertising opportunities, tailoring your marketing strategy to your specific tone of voice and brand image. Our expertise in placing ads in high-profile luxury publications will allow you to avoid any costly mistakes, increasing your brand awareness and offering you tools to reach your clients with your messaging.
Leveraging our media outlet relationships for added benefits is what we do best, and we're ready to prove to you how effective it can be in your marketing efforts.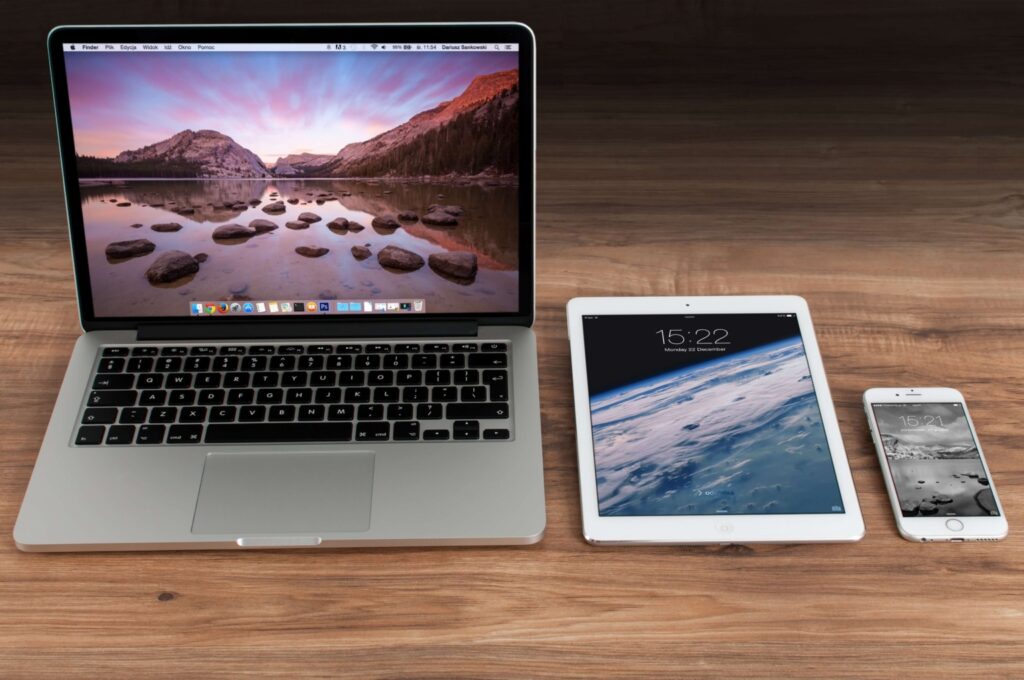 CUSTOMIZED MEDIA BUYING STRATEGIES
At Luxe Communications, we strive to offer the level of services you won't find in any other agency. Just like you, we, too, understand luxury and how tailored, quality services can influence one's experience. 
Each of our clients is different and brings their own set of goals and challenges. That is why we strongly believe in customized strategies and thinking outside the box in order to bring out the best in us and, most importantly, meet your expectations.
Our customized media buying strategies focus on identifying the most effective advertising placements within luxury media for your brand and utilizing innovative ad formats and placements for maximum impact.
We always place your voice at the center of our operations, creating effective strategies in cooperation with our clients. We want to understand your brand's DNA and unique demands, offering you all the tools from our toolkit to see the results you're hoping for.
COMPREHENSIVE CAMPAIGN MANAGEMENT
While determining the most valuable media channels and outlets for your campaign is an essential part of every marketing strategy, it's only one element of the bigger picture. At Luxe Communications, we offer so much more than that. 
End-to-end campaign management for seamless execution, coordination of ad placements across multiple luxury media outlets, tracking and optimizing campaign performance in real-time, and regular reporting and analysis to measure the effectiveness of ads are all a part of our comprehensive campaign management process. 
We take your hand and lead you through the world of luxury market advertising, making sure you understand the importance of each step and get sufficient support throughout this whole process. 
We work on real data, always prioritizing transparency, to build trust with our clients and help them realize their vision and goals. The small size of our agency is actually one of our biggest strengths, as we are able to offer a personal touch and level of customer service that is truly unmatched.
CONTINUOUS OPTIMIZATION AND ROI
As experts in luxury media marketing, we know the value of improvements to existing and continuous campaigns . After all, the world is changing with us in it, and what worked yesterday may not be the answer today, tomorrow or next week.
Staying flexible and attuned to various industry changes is crucial, just as crucial as gathering and analyzing data from campaigns in order to determine their efficiency and optimize them for better results. 
It's an ongoing process in which we track and measure the success of advertising efforts through key performance indicators (KPIs) like website traffic, brand awareness, engagement metrics, conversions, and sales. 
These data-driven insights allow us to refine targeting and messaging strategies, maximizing return on investment (ROI) through performance analysis. We never work blindfolded, and we never leave our clients in the dark, delivering detailed reports about ongoing projects and recommendations on how we can achieve better results.
WHY CHOOSE OUR MEDIA BUYING SERVICE?
We're a dedicated team of seasoned professionals in luxury market marketing, equipped with the knowledge to effectively reach affluent audiences and ensure your brand stands out. Our extensive experience has forged strong relationships with various luxury media outlets, spanning luxury publications, digital influencers, and broadcasters, all easily accessible through our agency.
If you're seeking an agency that prioritizes your unique requirements, provides comprehensive support at every phase, and ensures complete transparency to maximize your resources and endeavors, Luxe Communications is your ideal choice.
Get in touch with us for a complimentary consultation, and let's discuss your vision. Together, we can craft something truly unforgettable.