THE PREMIER INTERNATIONAL LUXURY MEDIA AGENCY CONNECTING BRANDS WITH ULTRA-AFFLUENT AUDIENCES
WHY CHOOSE LUXE COMMUNICATIONS?
Exclusive Media Placements
We deliver our clients premium access to elusive and proprietary high net and ultra-high net worth audiences through our legacy relationships with mainstream and niche media resources.
Tailored Media Strategies
We work closely with our clients to understand their business objectives and develop customized media strategies that meet their unique needs. Our team of experts has years of experience working with UHNWIs and understands how to create campaigns that resonate with this elusive audience.
Our agency prides itself on providing personalized service to each client. We understand that UHNWIs expect the highest level of service, and we go above and beyond to exceed their expectations.
Our clients appreciate our attention to detail, innovative approaches, and the results we consistently deliver. See for yourself….
Understanding the psychology of the luxury consumer, building relationships based on trust, and ensuring that every interaction reflects the brand's aura of sophistication are at the heart of what we do at Luxe. Luxury marketing has taught us the power of refinement, the art of storytelling, and the value of exclusivity, making every project and relationship an exhilarating exploration of elegance and prestige.
Years Combined Luxury Experience
million Ad dollars negotiated & booked
of trusted global media partners
Keep updated on relevant luxury industry news
Becoming wealthy is one thing. What's more important is understanding…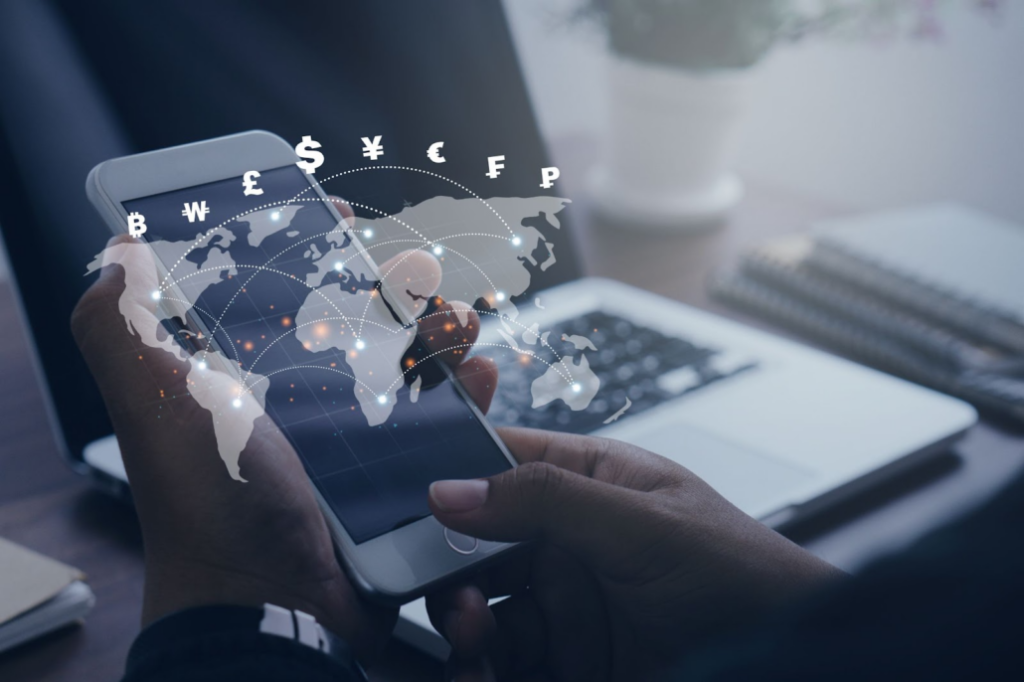 Becoming wealthy is one thing. What's more important is understanding what you can do in...